Even the simplest tools can empower people to do great things.
To run a business smoothly, we relay on various tools. So, Its very important to take the right decision and choose these tools and resources wisely. Here are some of the tools and resources I use daily to run my business and can recommend to anyone without a doubt.
Disclaimer : Some of the links below are affiliate links, which means that if your make a purchase using links below, I will earn a small commission. but you don't have pay anything extra, In-fact you might get a discounted price for some of them. I have experience with all of these resources, and I recommend them because I use them daily for my business. Affiliate commission is important but not at the cost of your trust. So, Please do not spend any money on these products unless you feel you need them or that they will help you achieve your goals in your business.
Learn a New Skill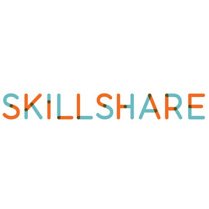 No.1 rule of earning online is to keep on learning new things. I love learning new skills from various courses by I hate paying for individual courses. So that's why I love SkillShare. Pay for subscription and watch any course online.
Domain Booking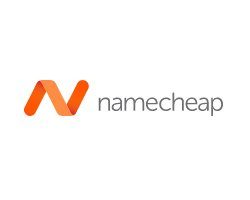 I am use Namecheap to book all my domains and keep them in one place. You can experiment with hosting but you should keep all your domains at one place and I suggest Namecheap is the best for that.
I never suggest to Buy these hosting plans that comes with free domain. They are of no use.
Budget Hosting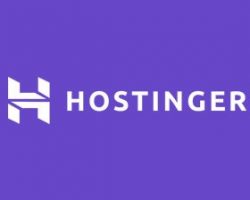 Personally, I am not big fan of cheap hostings, But HOSTINER is doing a great job in providing budget hosting and their offers are unbeatable.
Use Code ANKITSHARMATV to get extra 7% OFF
Premium Hosting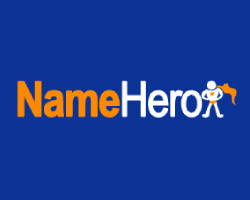 If you are running an online business then hosting is the backbone of your business and it had to be world class service. You need someone who is always there for you at any point of time and NameHero is one hosting that  you need to invest in.
Its a little expensive for startups but trust me its worth every penny and like a insurance plan for your business. The best part is you can trust the Namehero support anytime your need.
WordPress Page Builder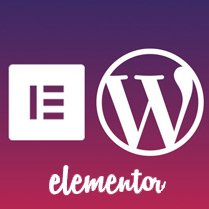 Elementor page builder is your best buddy to create amazing WordPress website pages. 
AnkitSharma.TV is 100% build using Elementor page builder.
This the fastest way to build amazing WordPress page in no time. If you know how to use any word processing software then you can easily built your own website using Elementor page builder 
Video Creation Tool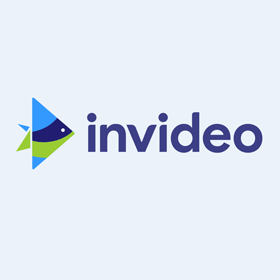 Creating videos for your social media marketing or even for youtube is never been so easy. You don't have to be a video editing pro. All you need to do is just choose a template and drag and drop the elements and your marketing video will be ready in just few minutes.
After using a few platforms like this, I can now say that INVIDEO is the best in terms of usability and most importantly the video render / export time is best.