In this post I will share some unique blogging niches in India in which you can start a blog. These blogging niche are not just low in competition but you will see very less people talk about it.
I am not going to share all the keywords and other analytical data. This post is about opening new options or niches for you which are different from the conventional electronic and health niche.
So in no particular order here are the unique blogging niches in India.
1- Homeschooling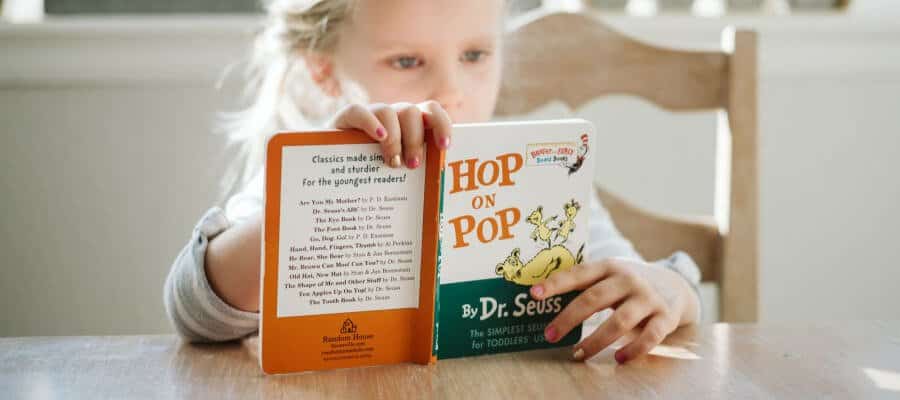 I am always a big fan of home schooling/unschooling ideas. I personally started Unschooling my kid in March 2019, when the world got hit by the corona pandemic. This concept is very popular in US and UK but not much in India.
But after the pandemic there are lot of parents, including me who are not comfortable with the concept of online schooling. So people are looking for an alternate schooling system that they can use so that their kids don't have to spend too much time on screen.
So if you have not heard about this concept then you know its a unique, less competitive niche and people are looking for some valuable content in this area.
How to monetize a home schooling niche site?
Google Adsense is the best way to start with, but if you can target international audiences, you can use other ad networks like AdThrive. Along with that, another big source of monetization is Amazon's affiliate products. There are many books, activity and study material you can advertise on your blog site.
2- Trekking and hiking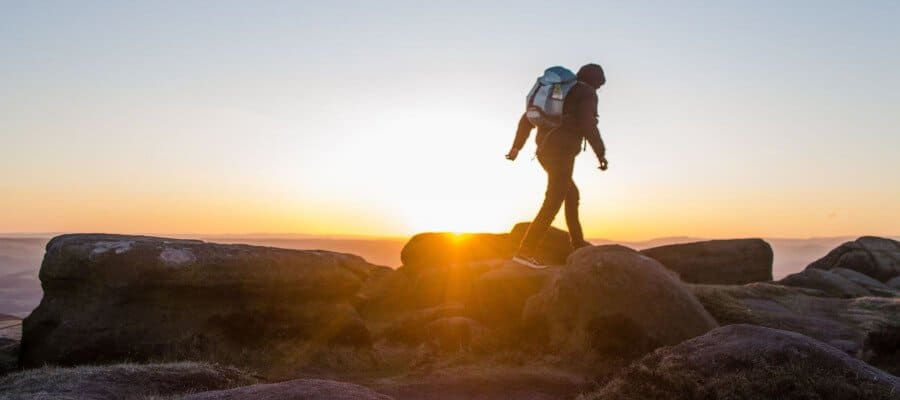 If you think travelling or a travel blog is a saturated niche then you can easily drill down the travel niche and start a blog related to trekking and hiking in India. You will find a lot of companies website in this category but there are very less informative blogs in this niche.
There is a huge audience who is looking for more information about trekking and hiking in India as they don't want to visit conventional tourist places.
How to monetize a trekking and hiking niche site?
Google Adsense is your first approach to monetize your niche site. As your niche site will only for Indian audience then there is less chances that you cant use international Ad networks.
Amazon affiliate products can act as a major source of monetization for this niche site. Along with that, you can also sell leads to travel companies.
3- Baby Photography Props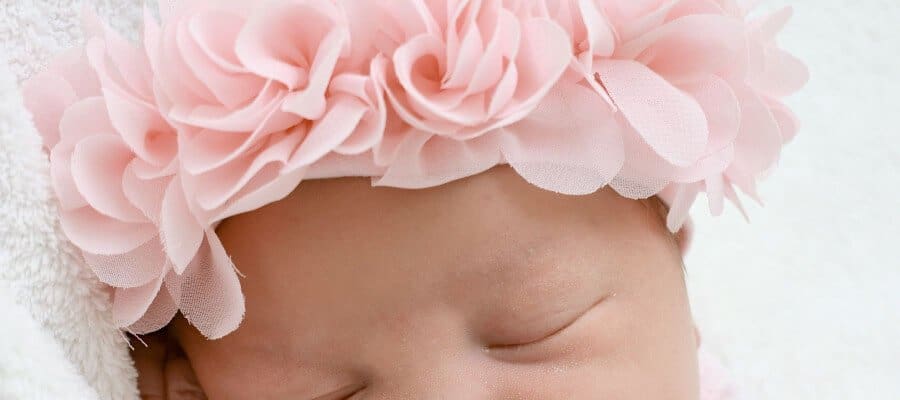 This is a sub-niche of both Photography as well as kids products category. I can easily relate to this niche as a parent that there are not many options available online that focus on photography and that specific to babies. High-end photography props for babies are very popular these days. Parents and photographers are looking for these photography props that are best suited for newborns and for the first few years of birthdays.
How to monetize a Photography props niche site?
Apart from Google AdSense amazon affiliate got huge potential in this niche site. You can sell photography props, camera accessories, and even books that teach about this style of photography.
4- Work From Home Jobs and Business for women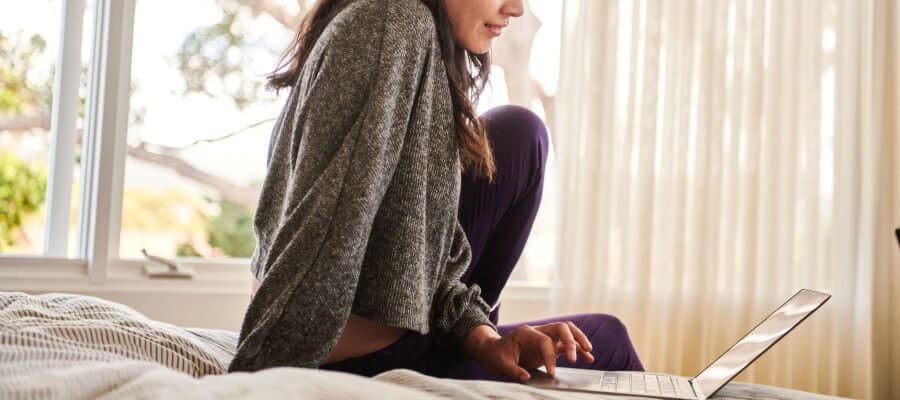 This is not just an opportunity to earn money for yourself but this is a great way to help many people these days who are looking for some secondary income. There are a lot of people who lost their jobs during a pandemic and even lost the sole bread-earning member of the family. So, now with this website you can help people especially women to give them options for work from home jobs and starting a home based business.
This niche is very delicate and you should work in this only of you have the required expertise because this niche requires some really genuine.
How to monetize a Work from home jobs niche site?
Along with Google AdSense you can use amazon affiliates for selling books about building a business. You can also check job websites if they allow affiliate programs for listing their jobs on your blog site.
5- Terrace Gardening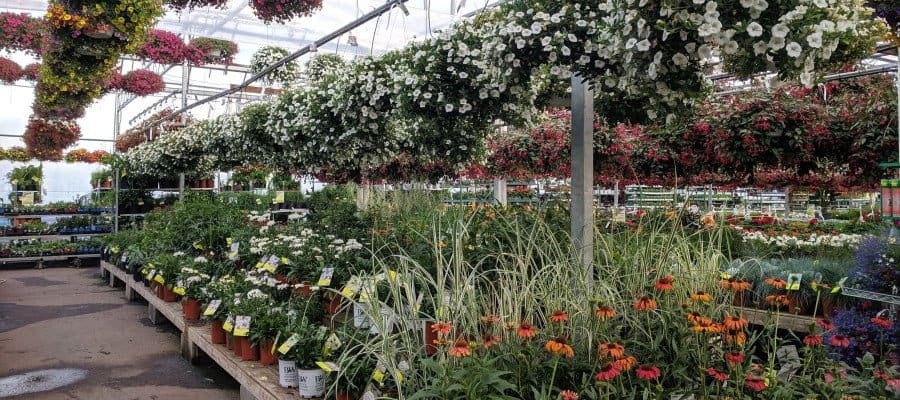 Making a fruit/ vegetable or flower garden on a terrace is a dream for many people. This is not a new niche but for the last 1 year, this niche is getting a lot to traffic because of the work from home trend that is rising in these days. This is not just a blog niche but also a profitable niche for Youtube Channel.
How to monetize a Work from home jobs niche site?
Along with Google Adsense, You can use Amazon affiliate products to monetize your blog. Also you can create your online course to teach people how they can b/uild, maintain and grow their terrace garden.
Conclusion
If you are ready to launch your blog then make sure you check these resources that can help you start your blog the right way.