Do you remember what was the first social media website you used? Mine was Orkut.com back in the year 2004-05.
That was an amazing experience, Isn't it?
But unfortunately, Google decided to shut it down in 2014 and at that time it was a community of around 300 million people and we all know Facebook was one of the biggest reason for that shutdown.
There was another social media website called Vine.co, Ya we all used to enjoy those short videos. Isn't it?
But why I am telling you about these shutdowns of social media websites? Because there is a big thing happens every time when there is a shutdown.
When Twitter decided to shut down Vine, there where millions of users on that platform. Many Social media influencers having millions of followers on the platform lost their following and "Business" in just snap of time, Ya Twitter acted like Thanos for Vine.
So, What does all this means to you as a social media influencer?
This means that you put in all your efforts in building that huge loyal following and suddenly a change in the algorithm or a change in the owner of the company ruined all your efforts.
Now as a social media influencer your full business, your livelihood, and your brand get affected because of these sudden changes.
So, How to protect your brand from these sudden changes?
The simple answer is having your own website, which is your own identity, your own property.
Think it this way. Big brands put their social media links on their website, but they only use these platforms to build their brand awareness. Their business is not dependent on these social media platforms.
Remember those days when every company was putting its efforts in creating some kick-ass facebook landing/welcome page. It was a big deal in those days.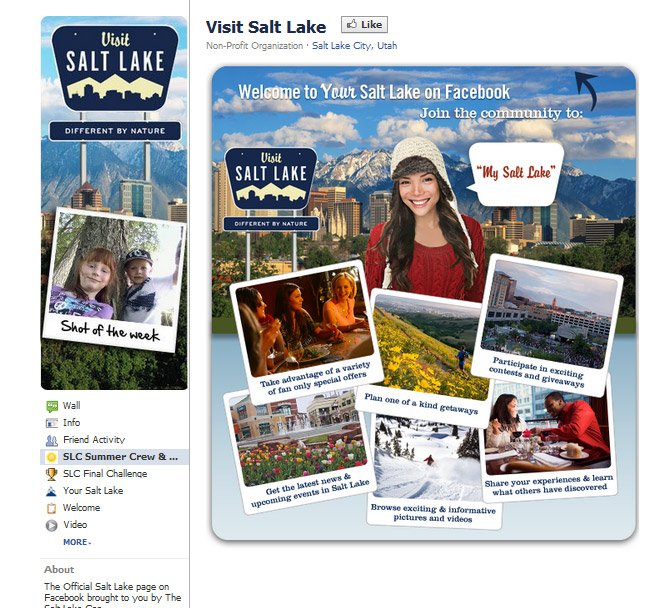 But these days Instagram is the big game for all the brands. Their business never got shut down because Facebook changed their layout or changed their policies. They always had their followers/customer data to keep selling them stuff and even regain those followers on new platforms like Instagram or others.
What you as a social media influencer need to understand here is that you may have got millions of followers on Instagram right now, But you are not a legit brand or a business until you have a website.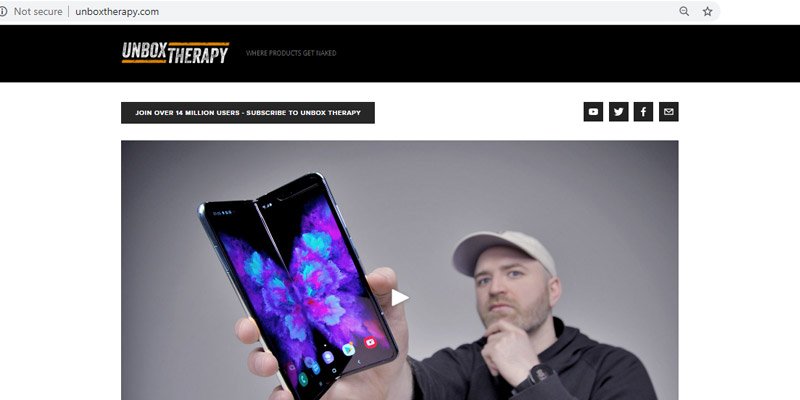 So, no matter what happens to Instagram algorithm tomorrow or any other social media platform. Your followers know where to find you and connect with you and how you can connect with them when needed.
Above all, your website does not have an algorithm, It's your own space and you can showcase anything about you and your work and in any way possible. Maybe a daily video or blog post. And if you utilize this website correctly you can collect data of your followers and build a legit business around it.
Your website will also provide you the most details analysis of your followers and visitors which will also help you understand what is getting popular on your website and what people want to see more from you.
Now if you look this whole thing from a different angle, On a social media platform like Instagram, When you build your audience or following, you are actually building a potential customer base of the platform owner. They are the one who will be utilizing the data of your followers to show ads and sell stuff.
But on the other hand, when you drive your followers to your website, you build your own potential customer base and it also attracts brands to your website.
So if you are a social media influencer or you wish to be one, then make sure you book a domain and claim your online space as soon as possible and take the first step to be an online brand.
Now you might be thinking: What should I do with this domain name. I don't know how to create a website.
Then let me give you a few options what you can do with this domain name.
1- Use this as an online Media kit.
2- Use this as a personal portfolio website (for any kind artists).
3- Sell your merch online.
4- make a blog for long term business.
Now the question is how to create this website?
Well, Let me help you with that. You don't have to be a coder or designer to create your website.
Soon I will be posting a video tutorial on my youtube channel here. So make sure you subscribe to get notified.