If you are like me, an average middle-class guy living in a family where your father being a 9-5 employee in a bank for his lifetime then starting a business could be a big thing.
And the reason for starting your business is some kind of a huge dreamy deal in a middle-class family is because we were always told that you need to have a lot of money to start any business.
But this is a big myth. This is not true, It's actually a big issue with our mindset. You never need a trunk full of money to start your business.
In this post, I will share 6 online business ideas that you can start with no money.
Table of content:
How to start any business
Now before we start let me help you understand that no matter what business you start, you need to make at least one of these two investments. Either you need to invest money or you need to invest your time and skills. You at least need to invest one of these things.
But if you don't have money to invest or you don't want to spend any money then this post is for you.
So, as we don't have money here so we have time to invest in our business ideas.
Now all of these ideas might not be good for everyone because it depends on what skills you have and how much you know about that particular skillset. So all these ideas are not for everyone but I am sure you will find one for you.
So here is the list.
1- Starting a service-based agency.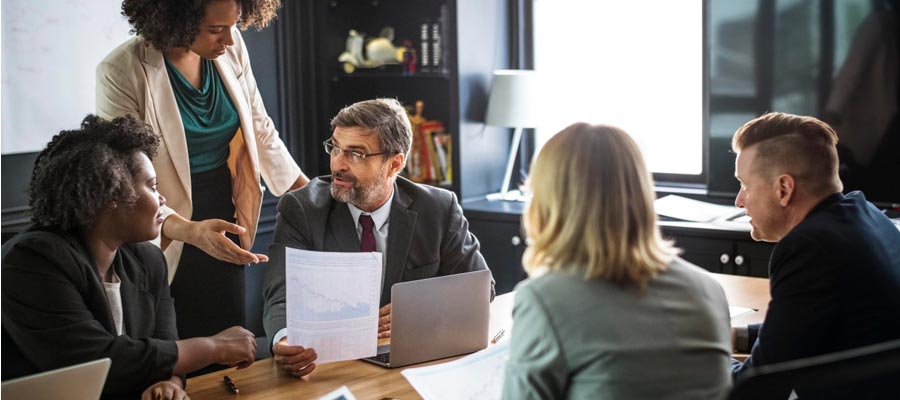 Now if you want to start a business with zero money then the easiest option is to sell your Skills. No matter if you are a web designer, coder, digital marketer or SEO expert you can sell your services to the world and start a business online with absolute zero money.
Not just these conventional digital skills but you could be a photographer, a painter or a writer you can still find a client online and sell your services to start a business.
So, Find what you are good at and sell that skill for a living and grow your business from there.
2- Write an E-Book for Amazon Kindle.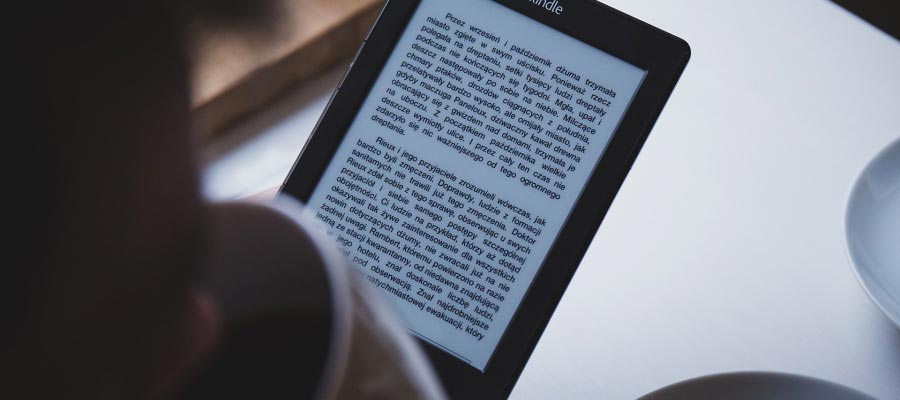 Another way to monetize your skills is to create and sell Amazon Kindle E-book. Now if finding clients and selling them your services is something not for you then you can sell your skills by compiling them into a small E-Book and launch it on Amazon Self publishing platform i.e. "Kindle".
Now there is a huge scope what topic you choose to write but there is a place for everyone. You can write from a big fat novel to a small 50 pages E-book on any small topic like recipes.
3- Create a digital course online.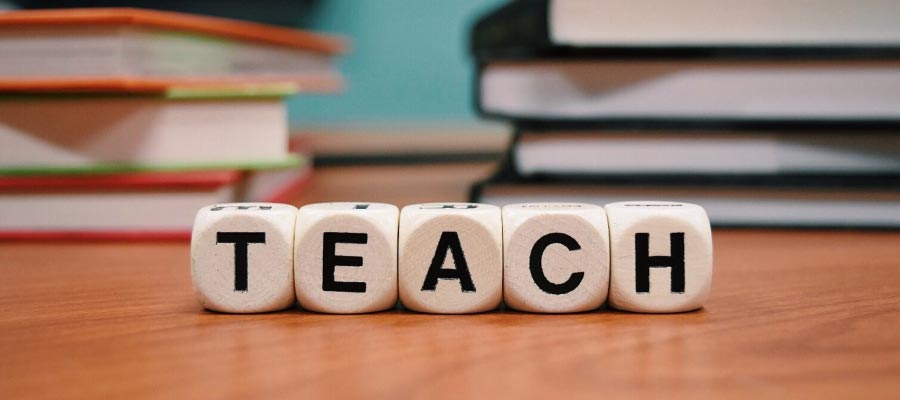 Now, this is my favorite way of monetizing skills and that is creating and selling digital courses online. No matter what is your expertize, if you can teach that skill to someone then, all you have to do is create a video course and then you can sell that course to anyone in the world.
You don't need to have a huge audience to sell these digital courses, you can just use platforms/marketplaces like Udemy or Skillshare and people all around the world can buy your course online.
I have seen people making a full-time income by just selling digital courses online and anyone can do that too.
4- Sell stock photos and videos.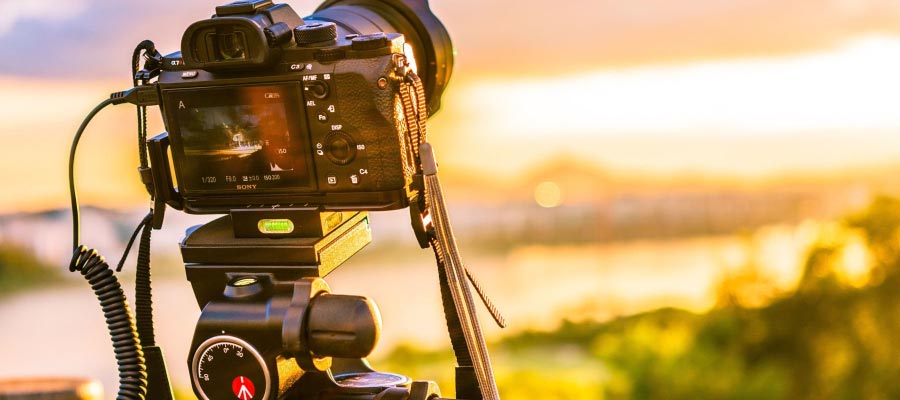 Now this one is for those who are in the field of photography and videography. If you don't want to start a service-based business as I mentioned in the point -1 then you can always become a free spirit and create any content using your photography and videography and sell that online as a stock photo or video.
This is in huge demand and evergreen field. You don't have to rely on any client for that. You can shoot whatever you want and sell that on different marketplaces like Shutterstock or pond5.
There is another website know as BlockBox which can act as a distribution center for all of your video clips. Instead of uploading clips on all the platforms, you can just upload it once on BlackBox website and they will upload it for you on all of the marketplace websites, Which is a huge time saver.
5- Affiliate marketing.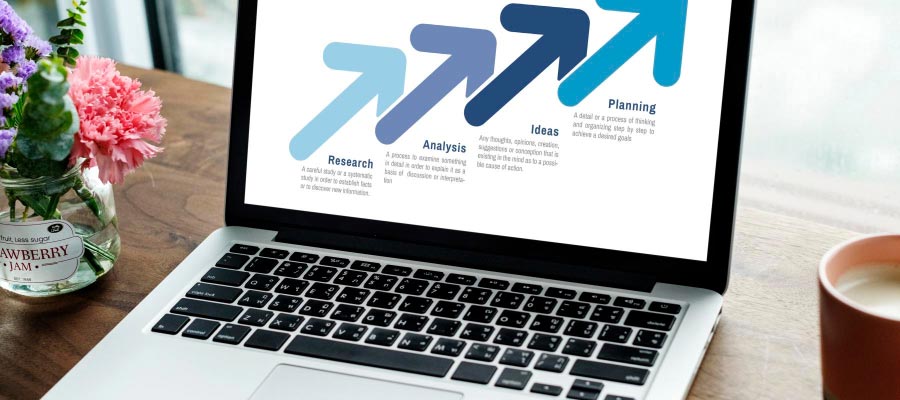 For any reason, if you don't want to sell your products or skills online, There is another huge opportunity for you i.e. helping other people sell their products and services online and earn a commission from that sale, technically known as affiliate marketing. As an individual, you can have one or two skills to create a business around. But if you have one skill i.e. marketing you can use that to promote anything online and earn a commission from it.
You don't need to have an inventory or a physical office and still can promote any product by all the means available online and earn a commission from it. You can create a blog, start a YouTube channel or use online paid marketing to promote these affiliate offers. Just choose one mean which you are comfortable with and use that to promote these offers.
6- Start a Youtube channel.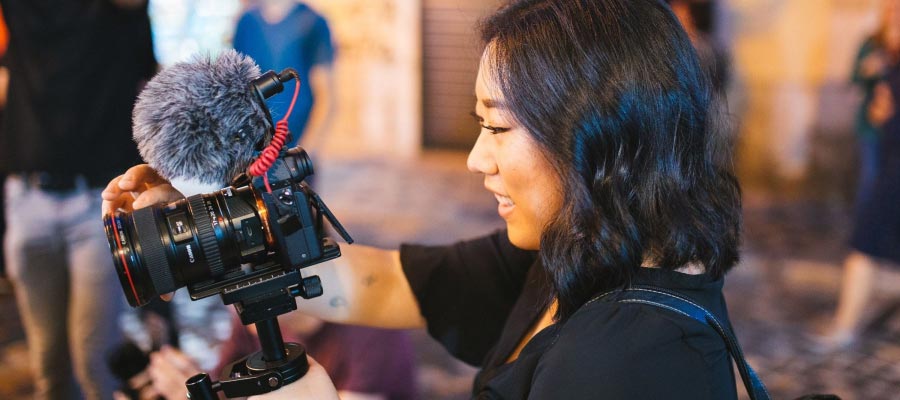 This is probably the most underutilized platform to start an online business. You can use Youtube to promote all these businesses that I have mentioned above or you can also use YouTube as your primary business too. YouTube can be a huge business if you work on it strategically. You can promote your business/products or use it as your business to sell your skills, products or other people products like an affiliate marketer.
Conclusion
One of the biggest myth people have is that they consider only Google AdSense as the primary monetization technique to earn money from YouTube. But there are a lot of other Opportunites that you can use to monetize your YouTube channel and make it your full-time business.